Providing Legal Services in the Washington Metropolitan Area
Partner Level Attention
Bethune Benes presents an entirely different experience for clients who don't want to be passed from team to team of junior attorneys working on their cases. We consistently give partner-level attention and hold each other accountable, placing high importance on continuity in representation. Clients who prefer to entrust concerns to us and step away from the complexities can do so confidently. For clients who prefer to be more involved, we constantly inform them with the same partner, avoiding unnecessary delays.
Our partners get to know client sensitivities and risk profiles, and they work to understand motivations and goals. Importantly, they become an integral part of their team and an anchor they can trust.
The Roadmap
Communication is a hallmark of our practice at Bethune Benes. Our attorneys strive diligently to alleviate the stress when a client is left waiting, uncertain of what to expect, or wondering if a case or matter is on track. Our unique "roadmap" strategy, along with frequent contact, ensures they have all the information they need to make sound decisions at every stage of their legal matter, transaction, or dispute.
From the start of each engagement, we present the various paths a client can take that may lead to the same outcome but present different costs, timelines, and satisfaction levels. As matters progress, we promptly communicate any unexpected course change and ensure their decision-making is fully informed.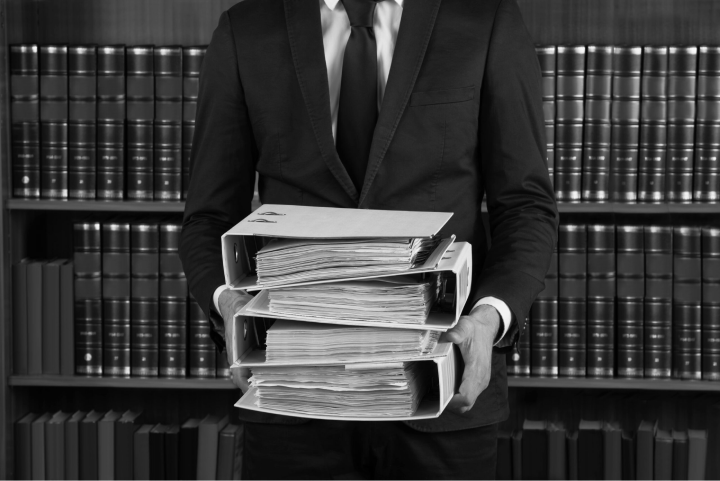 Advantages
With extensive law firm experience in our back pockets, our clients get the advantage of knowing their counselors have been there and done that. They can be confident that we have the knowledge, techniques, and skills necessary to resolve serious disputes or draft and negotiate transactions that lead to their success.
Our extensive experience handling complex litigation, corporate transactions, and real estate deals mean we employ all the necessary resources at costs far less than big-city firms. Bethune Benes attorneys are prepared, willing, and able to face the toughest adversaries, judges, juries, or counterparties when a case or subject offers exceptional hurdles. With our wide network of tax, environmental, technological, and intellectual property experts, we can round out our talents as needed.